Backpacker Magazine
Backpacker Magazine book series – all the books you need for a great outdoor adventure. Here is a list of great resources to take, read and follow on any travel adventure.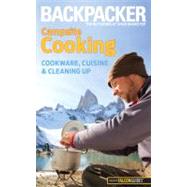 Backpacker magazine's Backpacking Basics; Planning, Preparing, and Packing gives you all you need to get started with backpacking. A handy manual for checklists before you start out. Campsite Cooking; Cookware, Cuisine, and Cleaning Up covers the cooking essentials you need. See Backpacker Magazine's delicious recipes and ways to keep the environment clean once you leave your spot.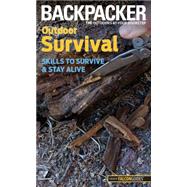 Trailside First Aid, is Backpacker Magazine's guide to Recognition, Treatment, and Prevention of backcountry emergencies. While Outdoor Survival; shows you the Skills to Survive and Stay Alive. Along with safety, Trailside Navigation;
Backpacker magazine's Map and Compass guide helps you stay on track. And with Outdoor Knots;
you will have The Knots You Need to Know manual for managing wisely in the outdoors.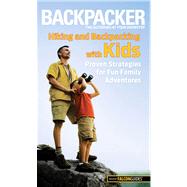 Hiking and Backpacking with Kids
; covers Backpacker Magazine's Proven Strategies for Fun Family Adventures. Your Guide to Outdoor Gear Maintenance and Repair
gives you added insights and techniques to maximize your fun while saving money.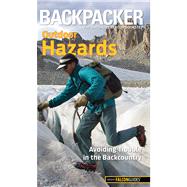 Outdoor Hazards covers stinging insects, poisonous plants, storms, avalanches, river crossings, hypothermia, and psychological hazards. Bear Country Behavior is Backpacker Magazine's guide to safety in grizzly bear and black bear country. If you are into cooking your own meals, grab a copy of  Trailside Recipes. It covers recipes for breakfasts, lunches, desserts, even beverages. It is Backpacker Magazine's simple and tasty trail tested recipes.
Lastly, wherever you plan on going, learn how to predict weather changes. Backpacker Magazine's Predicting Weather
reveals weather patterns and cloud formations. Know how to deal with adverse weather conditions, and how to develop weather awareness. For other information on latest gear, reviews and articles, Subscribe
to Backpacker Magazine.
Don't keep it to yourself, Share if you Like