A Backpacking checklist is like your important layout for what you need to take as far as essentials and extras for your trip. Whether you are planning a multi-day hiking adventure, or just a week end trip, your checklist is your basis to start from. A backpacking checklist gives you a clear perspective of what you intend to do. So ask yourself these questions, as you plan and prepare your list.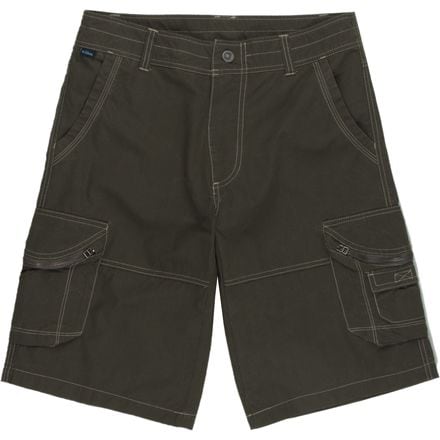 What to wear when you are hiking in wet terrain or under the sun for a long time. Proper attire items on your backpacking checklist are crucial as you are outdoors exposed to various changes in weather and temperatures. Consider taking various layers and extra change (socks, underwear, shirts). Take extra thin layers for low altitudes and thermal layers for higher ones. Waterproof and rain jackets should be on your 'in case of' backpacking checklist column.
Footwear – How you dress your feet is as important as what you wear. Remember that hiking takes a lot of your leg muscles and foot support. Take sandals for resting in evenings and crossing water streams. Maybe add extra socks to your backpacking checklist.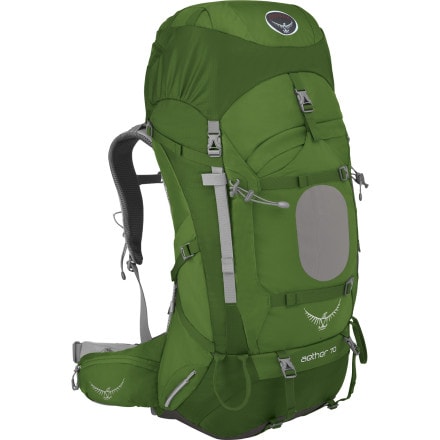 Backpack – Your backpack space
 should be ample enough to hold all your backpacking checklist needs for your journey. Consider different packs for different journeys based on length and equipment.
Shelter – A very important item on your backpacking checklist is your tent or shelter. We assume, you will need to sleep. When you are backpacking, lightweight tents, like Kelty Trail Ridge
are easier and lighter to carry over distances. You want something easy to set up and take down and that can be used for solo or couples.
Sleep comfort – Just because you have a tent it does not mean you will sleep on the grounds. Invest in  a good sleeping bag, a considerable item especially in winter time to keep you warm. Add to your backpacking checklist a good sleeping pad; a foam or air mattress for back support.
Cookware – Food anyone? Your backpacking checklist should include packaged or freeze dried foods. In addition, you will need a backpacking stove and portable cookware to cook your food and a campware table set with which to eat. For cooking water consider a water purification system.
Water – You should have a backpack that is hydration compatible for lots of water on your trip. Add to your backpacking checklist, an insulated water bottle for quick or evening access. To replenish your water packs for hydration, think clean water with water filters or tablets.
Navigation – Always consider where you are going. Your backpacking checklist should have a map and a compass if you can read them or a GPS device for easier use. No one likes to get lost especially in the outdoors exposed.
Emergency – A must have item on your backpacking checklist no matter what is your emergency First Aid Kits
. Always, stuff your kit in a separate bag for those rare situations that may arise.
Camera – It is said that a picture is worth a thousand words. Add a camera
to your backpacking checklist and extra batteries.
Hygiene – Remember to check needed personal items and toiletries on your backpacking checklist. Toilet paper, toothbrush, toothpaste, mini towels, sanitizing napkins, waste bags, are just examples. You can add as many extra items to your backpacking checklist, but the more you pack, the heavier your load will be.
Extras – Consider the other activities on your trip to add to your backpacking checklist. You may also consider taking an insect repellent, trekking poles or a sitting pad. Possibly something for entertainment, a weather radio, a notepad.
Backpacking Checklist:
Don't keep it to yourself, Share if you Like