Camping Checklist
Getting ready for camping is exciting as you begin gathering your Camping Checklist. It is a fun activity especially for families. And when you have everything you need, the trip is always more enjoyable. Before you get busy with your camping checklist, plan and prepare ahead of time. Know the camp grounds, established amenities, activities and necessary permits. Mostly make reservations prior to leaving.
Plan on arriving early to get a spot and easily pitch your tent. Check weather conditions for sudden changes before you depart. Check all gear, meals, comfort and essentials off your camping checklist. Sleep, kitchen, convenience and activities constitute most of the gear on your camping checklist. Your outdoor shelter
and sleep make up your tent, a sleeping pad, and/or a sleeping bag.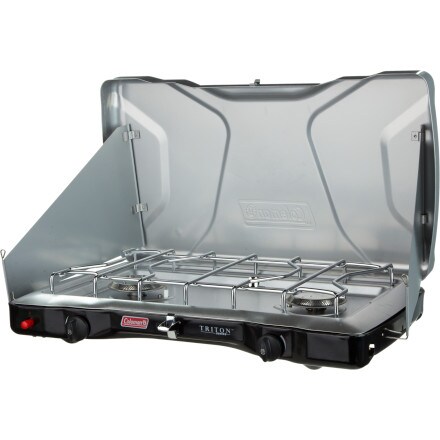 Whether the facility includes a pic-nic table and fire place, you still need your space. A good lasting stove
to prepare coffee and family meals is a great addition to your camping checklist. Add cookware, plates, utensils, and throw in a coffee pot for morning freshness, to your camping checklist. Remember extra fuel, clean up kits and possibly a set up table to complete your camp kitchen. To make it easy on yourself, prep your camping checklist meals at home. Securely keep your food in separate zip-loc bags. And always store beverages and food in separate coolers.
Camping is about fun, so make sure you have comfort and convenience. Things to consider for your camping checklist include folding chairs and a fold up table for your drink by the fire. Other ideas for your camping checklist are a lantern for night, a hammock
for relaxation, open fire forks for hot dogs. Cards and frisbees are also ideas for group activities. When outdoors, remember hygiene is still important. Consider a solar shower, toothbrush, portable toilet.
as options on your camping checklist. It goes without saying toilet paper and sanitized wipes are a must.
Lastly, depending on the campground, consider the activities you will engage in. Will you be fishing, paddling, hiking, maybe bowhunting anywhere. If so, add activity specific items to your camping checklist. Most of all, have fun and be considerate of others. Take cards or a guitar to accompany cooking and laughter around the fire. And always keep a first aid kit and bug repellent on your camping checklist.
Checklist:
Food & snacks
Clothing – Beanie, gloves, raincoat, socks, underwear, shirts, pants
Sleeping Pad & blanket – pillow
Folding chairs, fold up table
Stove & fuel
Utensils & cook set – coffee pot, hot dog poker, frying pan
Convenience – Solar camp shower, porta potty
Entertainment – Games, cards, guitar, music, Frisbee, boomerang
Activities – hiking shoes, Fishing Poles, inflatable kayaks
Lantern, headlamp
Clean up kit – waste bag, zip-loc bags
First aid kit and other survival essentials
Protection – Sunglasses, sunscreen, lip balm, hat, bug repellent
Sanitation – Toilet paper, wipes, towels
Don't keep it to yourself, Share if you Like