Extreme cold weather gear
No matter what your activity outdoors, in hard winter times, you need your extreme cold weather gear. Starting with layering as being the most essential to staying warm, make sure you wear a thermal base layer, followed by a mid layer and then your outer shell.
Outer layers are also recommended to be windproof and/or waterproof, with some form of insulation. That includes the jacket as well as insulated pants. Nowadays, insulation technology has improved to design extreme cold weather gear beyond the standard down. Thermoball by North Face jackets are an example. If you can, invest in your outer layer and get Polar Bear Canada goose, Arcteryx or Mountain Hardwear polar parkas known to be more favorable extreme cold weather gear. Your outer layer however should not be relied upon as your only insulation. A most essential part of your extreme cold weather gear is your thermal wear.
You also need to cover all your exposed bits like your hands, neck, head and yes, your feet. Your hands and especially your fingers can easily freeze without protection, making it difficult for you to use. You can opt for ski gloves although they may be a little bulky for some. For extreme cold weather gear, it is preferable to go for mittens and thin liner gloves followed by waterproof and wind resistant outer gloves.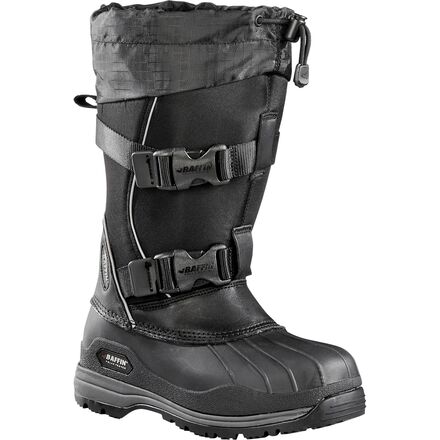 Your feet like your hands are the first to lose heat, so protection is also essential. Warm wool socks are a must to avoid moisture and sweat between your toes and keep you warm. You may opt for a thin pair followed by a thick pair of socks for your extreme cold weather gear. Avoid wearing regular boots, hiking shoes or any leather shoes. For extreme cold weather gear choose winter boots that withstand the extreme temperatures and keep your feet warm. Best reliable brands include Sorel and Baffin.
You will notice in cold areas like Russia, Canada and Antarctica, people cover their ears as well as their heads. Extreme cold weather gear will definitely include head wear that extends to cover your ears. Beanies made of wool or fleece are very popular and keep your head warm.  Following the head, make sure you protect your neck from exposure with a neck gaiter or a scarf. Other alternatives for head, ears and neck are a buff or a balaclava that work well as extreme cold weather gear.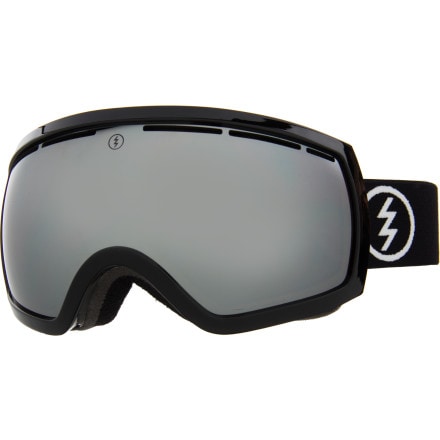 Lastly, make sure you are fully covered which means your wrists and ankles are also protected. And do not forget UV glasses or goggles as part of your extreme cold weather gear, to protect your eyes.
The cold weather list:
Thermal Underwear
Mid-layer
Outer Layer
Gloves
Wool socks
Beanie, buff, balaclava, scarf, neck gaiter
Winter boots
UV glasses
Carhartt
Carhartt Men's Base Force Extremes Super-Cold-Weather Crew-Neck Long-Sleeve Top Tall - Black (Medium) (Adult)
Don't keep it to yourself, Share if you Like