Sporks
Sporks are utensils made of a combination of both a spoon and a fork, or spo-rk in short. You will find them in two models, in both plastic and stainless material. Some sporks are designed as a spoon on one end and a 4-tine fork on the other, while many look like a spoon with four fork tines within.
Sporks are lightweight and ideal for backpacking, picnicking and outdoors. When backpacking, your mess kit will include lightweight cookware, plates and utensils. As such, you want to go for the lightest weight with the most functions. Sporks are the perfect lightweight dual function tool to eat anything from soup to meat. In addition they save you weight and space in your pack.
Consider the slight difference between Sea to Summit Alpha Utensil Set (no sporks here) and the Alpha Light Spork and Knife Set. They are very identical but for that one extra fork that will make a difference. The fork, spoon and knife combined, weigh 1.3 oz versus 0.5 oz without the fork. In short sporks can cut that utensils weight in two. Remember however that titanium and stainless sporks tend to weigh a little more than plastic. Snow Peak Titanium Spork alone is 0.6 oz compared to the polycarbonate Light My Fire of 0.2 oz. Unless, you are more into Asian style food, then Snow Peak Compact Chopsticks may replace your sporks. Although To-Go Ware Bamboo Utensil Set may have all you need.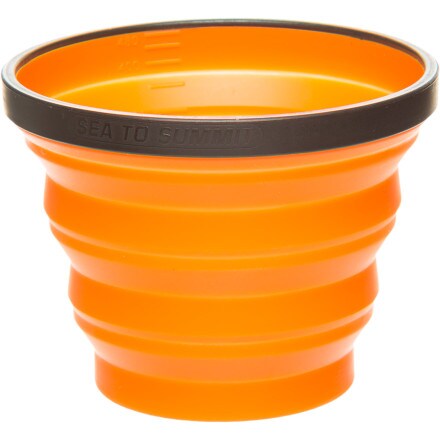 While sporks are great to consume food as part of your utensils, consider mugs and cups for drinks. Sea to Summit X-Mug is a light, compact, collapsible cup with gradient measures. And along your sporks, for light backpacking, GSI Nesting Wineglass offers the perfect setting for a romantic evening. Combined with a Built tote for your wine bottle, your time outdoors becomes more elegant.
When backpacking for multi days, the more compact and functional your gear the more space you have for more and the lighter weight you carry. Therefore, sporks must definitely be on your list.
Don't keep it to yourself, Share if you Like