Tactical Clothing
Tactical Clothing also known as camouflage is the most popular kind of concealment outdoors. It falls under army and military clothing as well as hunting wear
. Using blending patterns, the purpose of camo clothes is to make you less detectable by the enemy. Nowadays however, tactical clothing has become more of a fashion. Camo clothing patterns can be found incorporated in outdoor and daily wear for those who fancy the style.
Not as popular as the camo and for reasons that are obvious, is the ghillie suit. When it comes to serious hunting game, many prefer a Ghillie suit as a tactical clothing choice. Military snipers prefer the one piece ghillie in certain terrains. However, for standard archery hunting purposes, wearing Tactical clothing is a way to conceal and blend yourself with the environment, making yourself harder to spot and rendering your target easier to shoot.
You can choose to wear tactical clothing items for their popularity. Chances are, if you are hunting, you do want to do your best to confuse your prey. Tactical clothing not only confuses your enemy so you have a better chance to attack, it also protects and conceals you from being attacked by bigger animals.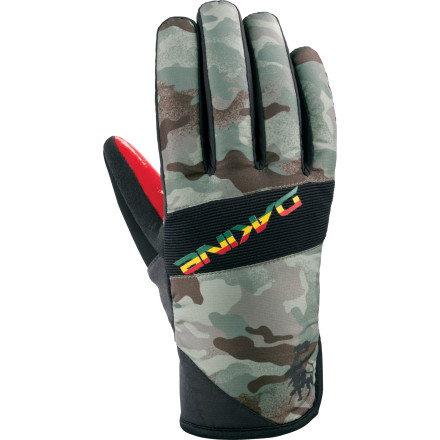 When looking at patterns of different tactical clothing, choose digital color patterns for complete concealment. Composed of gray, desert tan and foliage green, these are the patterns that blend best with the environment. The cool thing with tactical clothing is that you do not have to wear them only for outdoors. Although they blend better outdoors. Wear them for camping, fishing or hunting. Tactical clothing pants, Jackets
, hats, shirts, Boots
, Gloves
and Vests
 are known for their ruggedness and durability.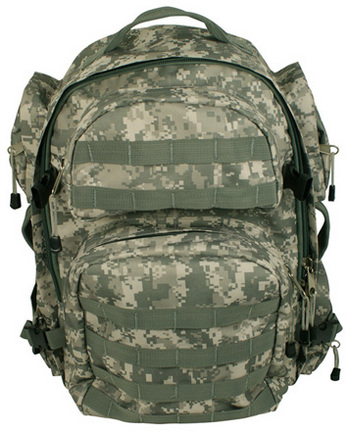 The best way to use tactical clothing when hunting is by complementing your clothing with your gear. You can find Camo patterns on outdoor gear and supplies especially if you plan on camping. Add to your concealment Nettings
, BackPacks,
 Flashlights,
compasses, knives and more. For perfect blending and absolute concealment, pick patterns that are harmonious for both equipment and tactical clothing.
Under Armour
Under Armour Men's Tactical Heatgear Compression V-Neck Tee Shirt - White (Medium) (Adult)
Don't keep it to yourself, Share if you Like