Trekking Poles
Trekking poles are similar looking to ski poles and are used when hiking, backpacking even climbing. When equipped with one, you will have many advantages especially on difficult hikes and in certain areas.

Trekking poles give you an extra set of arms helping you move forward with ease. The extra push they offer makes it possible to move upward with more speed and less strain. As such, antishock Trekking Poles
reduce impact and resistance on your knees, ankles and feet. This also reduces the shock on your knees by a large degree when you are going downhill.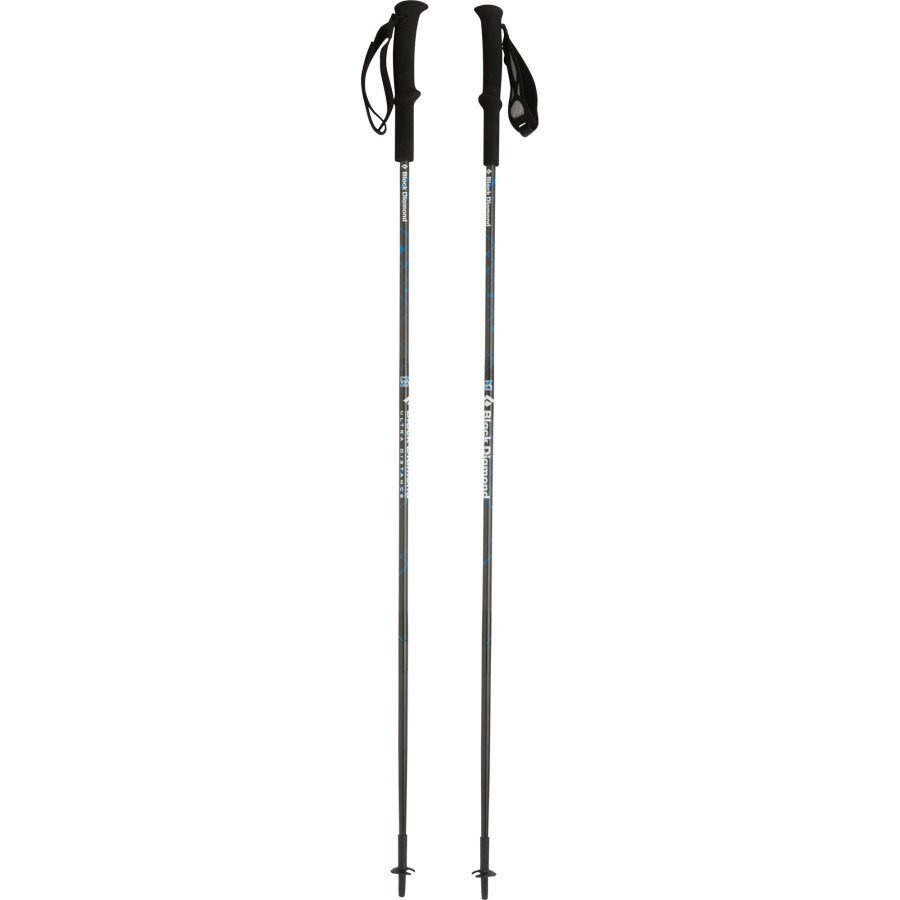 Trekking poles are also designed to give your body balance. You can also lean on them for rest over long distance trekking
. They help you maintain a steady rhythm and a more balanced posture. Another advantage to trekking poles is the stability they offer in certain terrains. They are a good aid in slippery or muddy surfaces as well as in snowy or rocky areas.
Trekking poles also offer some weight relief as you are going uphill. Using your poles for support takes the pressure off your back when you lift yourself upward. Trekking poles can also be used as your detection for unstable areas. You can feel your way around icy surfaces and loose rocky terrains with the aid of the extension arms of your poles. In the worst case scenario, you can also use your trekking poles as a defense staff. You can stop yourself from a fall over a ridge or use them in an unexpected attack.
In short if you want balance, stability, less pressure and speed on the trail, you need trekking poles. While some prefer two poles, having one gives you more freedom to use your hands. Choose a pole that is relevant to your height; one not too long, yet not too short. Your trekking poles should be comfortable and manageable up and downhill.
Bryce Canyon National Park Trekking Pole Decal
Don't keep it to yourself, Share if you Like